PARIS (AP) — A French official says Nigerian President Goodluck Jonathan has agreed to attend a security summit on Saturday in Paris to focus on the Boko Haram terrorist network, which abducted more than 300 schoolgirls in Nigeria last month.
France is still awaiting confirmation from leaders of the four countries bordering Nigeria: Benin, Cameroon, Chad and Niger. Representatives of Britain, the EU and the United States will also be invited.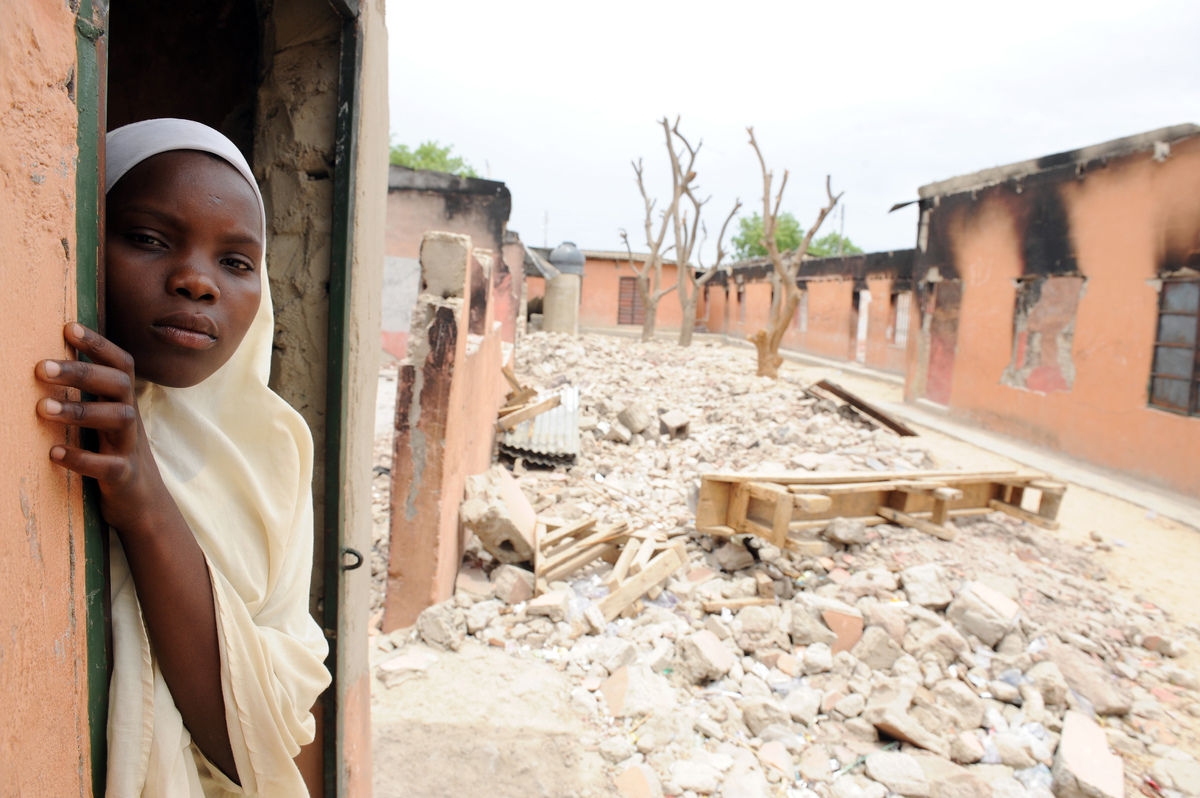 The official spoke Monday on condition of anonymity because details on the summit have not been finalized. French President Francois Hollande proposed the meeting.
The failure to rescue more than 200 girls who remain captive has attracted international outrage. Experts from the United States, France, Britain, China, Israel and Spain are expected in Nigeria to help the authorities.