According to a new methodology calculation developed by Oxford University, the ten poorest countries in the world are found in  Africa.  South of Sahara Africa is the poorest region, followed by South Asia.
Multidimensional Poverty Index, or MPI is the new methodology calculation will replace the Human Poverty Index.  United Nations will cease to use the Human Poverty Index  and its next tracking and measure of poverty known as Human Development Report will utilise the new computation, MPI.
Human Poverty Index  are measured on Life span and Standard of living. With Multidimensional Poverty Index,  the calculation will be lengthen in scope to connote children school enrollment, proximity to drinking water, electricity, shelter, Nourishing meals  and other basic needs of existence.
The ten poorest countries using the new  MPI according to Oxford University Report are:
1. Niger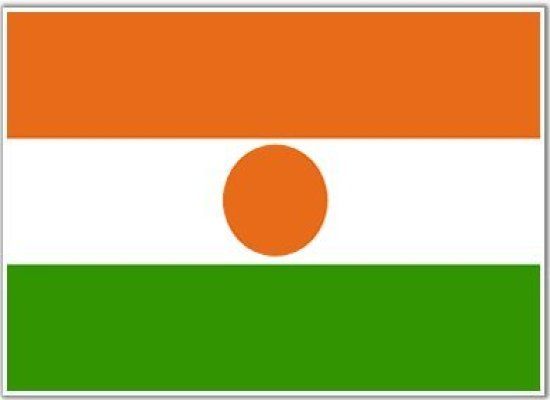 92.7% Living In Poverty
65.9% Living On At Least $1.25 A Day
89.5% Deprived Of Sanitation
2. Ethiopia
90% Living In Poverty
39% Living On At Least $1.25 A Day
61.5% Deprived Of Adequate Schooling
3. Mali
87.1% Living In Poverty
51.4% Living On At Least $1.25 A Day
36.2% Deprived Of Electricity
4. Burkina Faso
56.5% Living On At Least $1.25 A Day
35.4% Deprived Of Nutrition
55.1% Deprived Of Adequate Schooling
5. Burundi
84.5% Living In Poverty
81.3% Living On At Least $1.25 A Day
93.4% Living On At Least $2.00 A Day
6. Somalia
81.2% Living In Poverty
69.1% Deprived Of Sanitation
70% Deprived Of Drinking Water
7. Central African Republic
86.4% Living In Poverty
62.4% Living On At Least $1.25 A Day
82% Deprived Of Electricity
8. Liberia
83.9% Living In Poverty
83.7% Living On At Least $1.25 A Day
83.9% Deprived Of Cooking Fuel
9. Guinea
82.4% Living In Poverty
70.1% Living On At Least $1.25 A Day
54.2% Deprived Of Adequate Schooling
10. Sierra Leone
81.5% Living In Poverty
53.4% Living On At Least $1.25 A Day
52.3% Deprived Of Drinking Water