High cholesterol is one of those health issues that sort of sneaks up on you. Most of the time there are no symptoms of high cholesterol, which means it's important for you to have your cholesterol checked regularly by a doctor. After all, high cholesterol can raise your chances of getting serious heart disease. The good news though is that high cholesterol often can be reduced through regular exercise and a healthy diet.
High cholesterol is caused by the buildup of low density lipoproteins in the walls of your arteries, according to the Mayo Clinic. Foods high in fiber and omega-3s reduce this fatty buildup. To learn more about five foods that can help lower cholesterol:
Top 5 Cholesterol-Fighting Foods
Oatmeal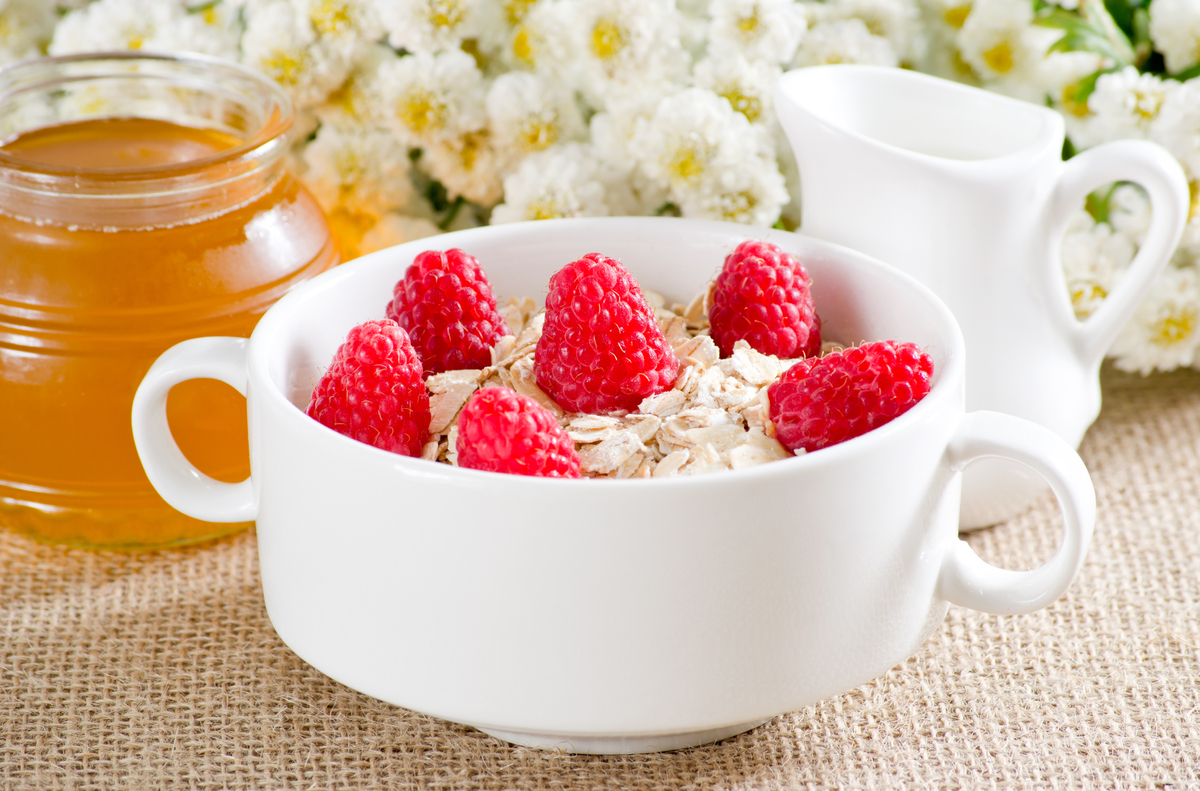 Studies show that the oat fibers in oatmeal mix with cholesterol in the small intestine, then attach to the cholesterol molecules and carry them out of the body
Salmon And Other Fish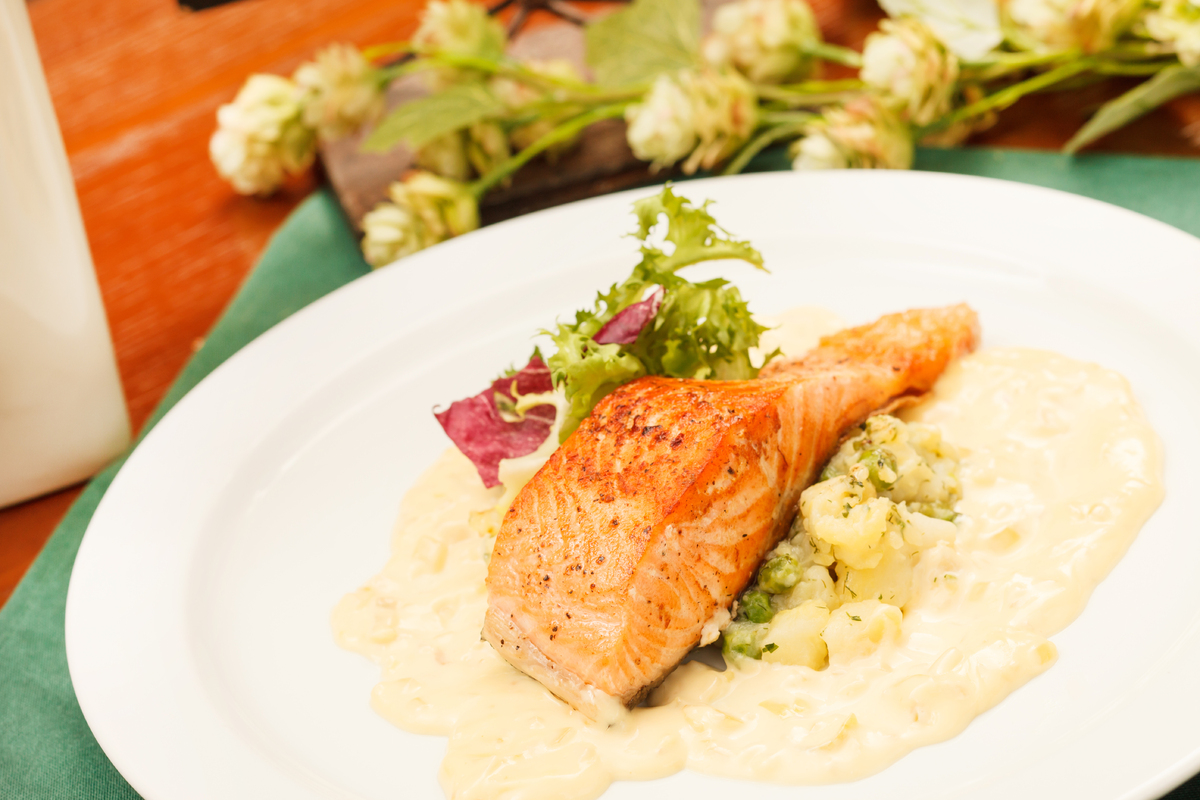 Eating fish can help lower your blood pressure thanks to its high levels of omega-3 fatty acids. The American Heart Association recommends eating at least two servings of fish a week. The highest levels of omega-3 fatty acids are found in fish such as salmon, mackerel, halibut, herring, trout and sardines.
Pinto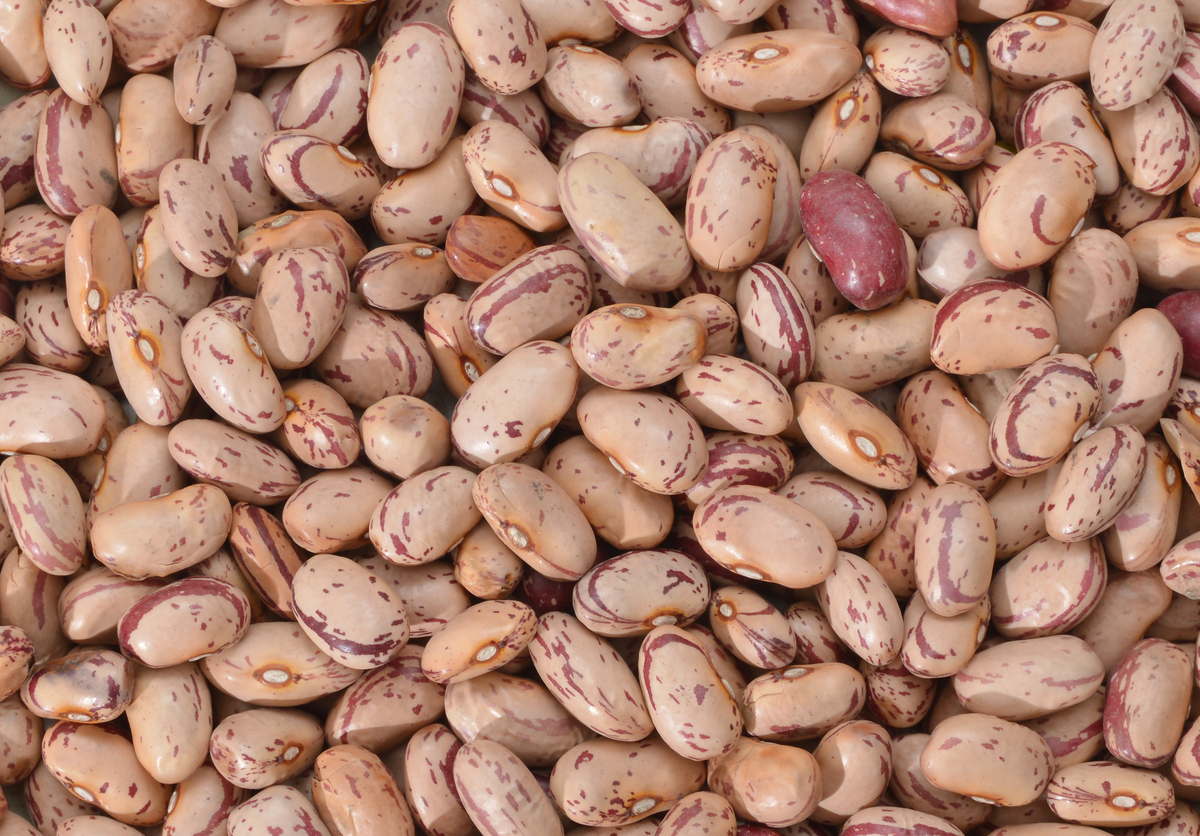 Studies show that pinto beans, which are rich in fiber and protein, can lower cholesterol levels. Beans in general can help you achieve more glycemic control while also lowering your risk of coronary heart disease.
Fresh Garlic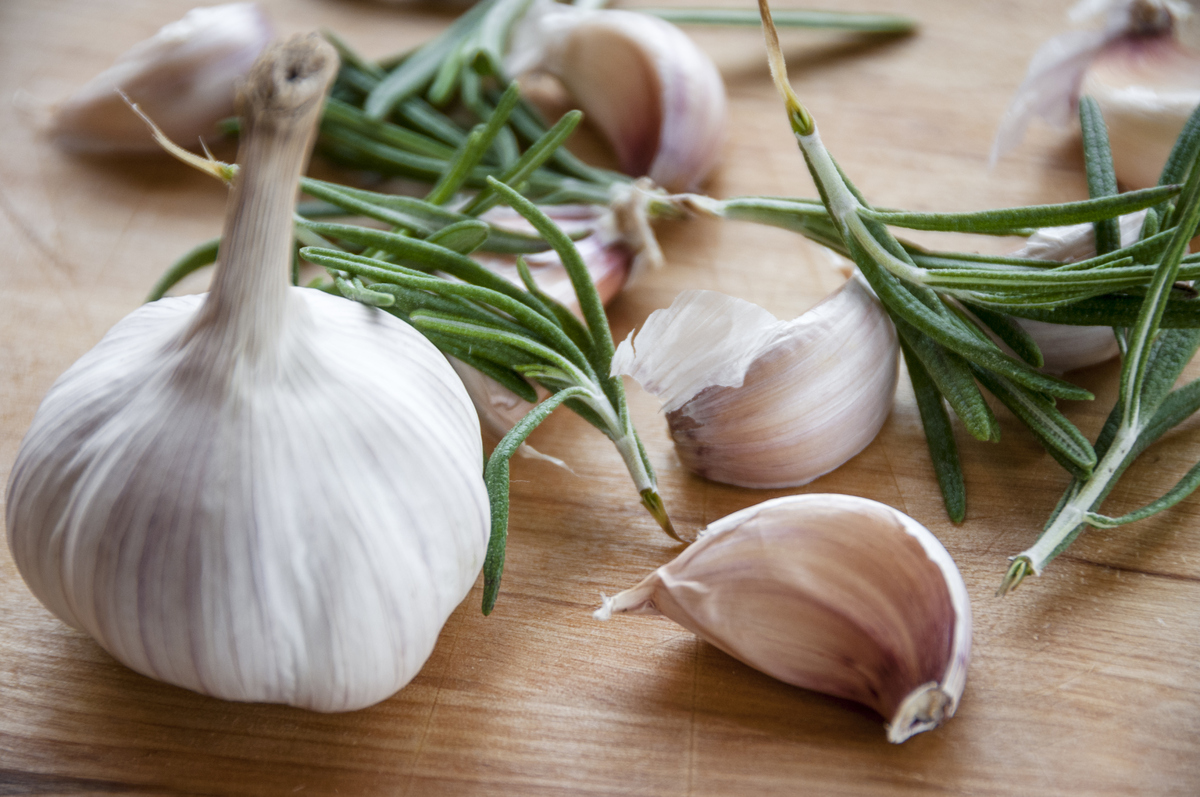 Studies show that garlic can prevent the buildup of artery-clogging plaque by keeping individual cholesterol particles from sticking to artery walls. To get the best results, try for two to four fresh cloves of garlic a day.
Macadamia Nuts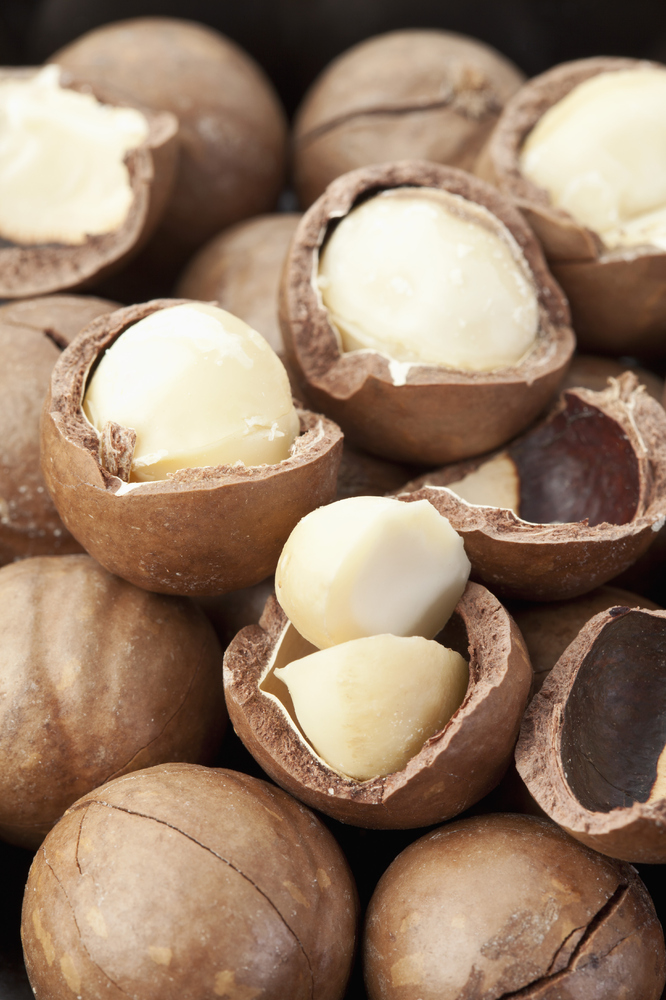 Studies show that macadamia nuts and other nuts are helpful in the fight against bad cholesterol. Rich in polyunsaturated fatty acids, walnuts also help fight high cholesterol.