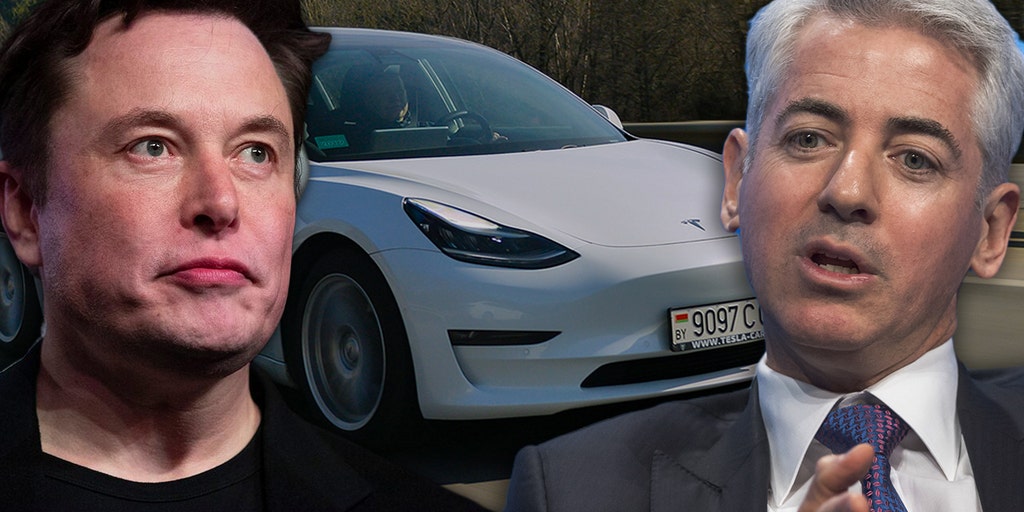 "American workers' mind is the bedrock of creativity and innovativeness that makes the world spin around" – Emeka Chiakwelu
Words cannot describe how much we respect and honor Elon Musk for his immense contributions to space technology and the headway he made on electric vehicle technology. And so is Bill Ackman , on his energetic contribution to the technology industry. But both billionaire moguls are wrong on their views and perceptions of American workers.
Elon Musk while comparing American and Chinese workers, said Americans 'are trying to avoid going to work at all,' unlike Chinese workers who 'will be burning the 3 a.m. oil'. Musk continued and highlighted the superiority of Chinese workers over Americans. He said he expected China to produce "some very strong companies" because of the country's workforce.
"There are just a lot of super-talented, hardworking people in China who strongly believe in manufacturing," Musk continued as he made his views on American workforce known at his interview with the Financial Times recently.
"They won't just be burning the midnight oil. They will be burning the 3 a.m. oil," he continued. "They won't even leave the factory type of thing, whereas in America people are trying to avoid going to work at all."
While Bill Ackman, founder and CEO of Pershing Square Capital Management, a hedge fund billionaire thinks that American engineers are lazy and don't work as hard as their counterparts in Ukraine. Ackman recently tweeted: "Tonight I had dinner with 15 startup CEOs who bemoaned the work ethic of young US engineers, particularly compared with those from emerging countries. Idea: recruit engineers from @Ukraine. They are extremely talented, hard working and grateful, and you will be doing good."
But I disagreed on their rudimentary evaluation of American workers. Let the facts be said – American workers are the best in the world and certainly, the most productive that is rooted on superior creativity and scientific innovations. Without the creative imaginations and its resultant pragmatism of American workers the world as we know it will not be here scientifically; literally the world will still be in the dark ages.
Covid-19 pandemic did a number on the American workforce and its ramifications are overwhelming. It deters and nosedives production and productivity. Many workers lost their jobs and stayed home for a long time. Its effect was both physical and psychological. It dealt with the body and mind. Some workers were worn-out and suffered debilitating psychological disorders. All these immensely affected American workers but gradually they are returning to their jobs with a new bust of determination to resume from where they stopped before the pandemic.
In case of the sociological China, it is a rigid system although productive but it hampers creativity. But America has something. that China does not have which is freedom. And with American freedom comes liberty and creativity that gives birth to new ideas and productivity that is parallel to none.
Emeka Chiakwelu is a Strategist at AFRIPOL
"